Write to us Varisco is always at your side for assistance and pump repair services, anywhere, anytime. Thanks to scheduled maintenance, original spare parts and specialised technicians, we guarantee expertise and professionalism to optimise your pump and extend its life cycle.
Avoid sudden failures and consequent machine downtime. Prevent malfunctions of your pump through scheduled maintenance and the use of original spare parts. Our spare parts packages will provide you with maintenance sets designed specifically to solve the most common malfunction problems at an advantageous price.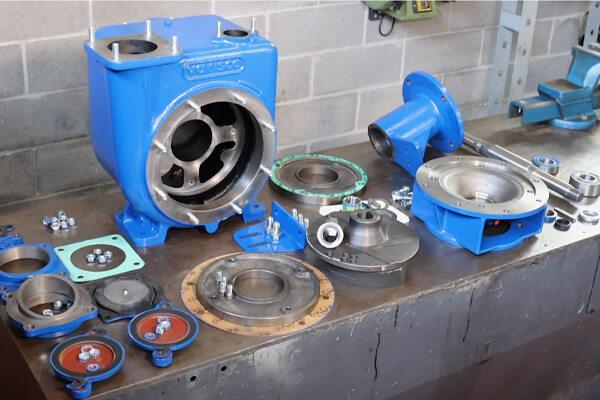 PREVENTIVE MAINTENANCE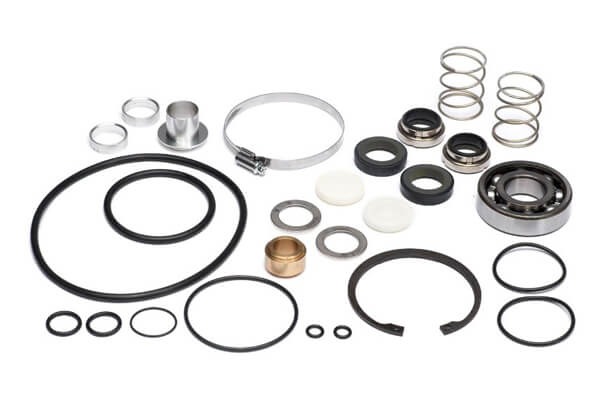 ORIGINAL SPARE PARTS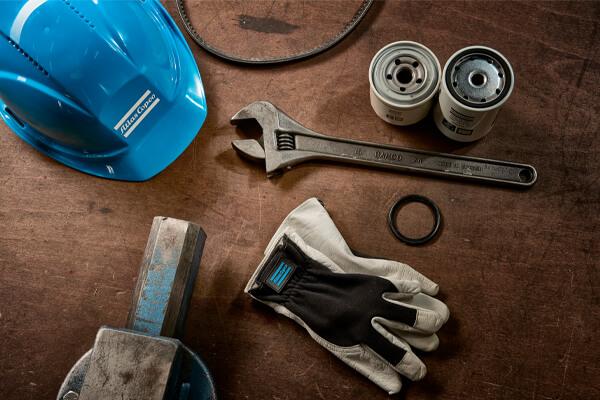 PERFORMANCE & EFFICIENCY KITS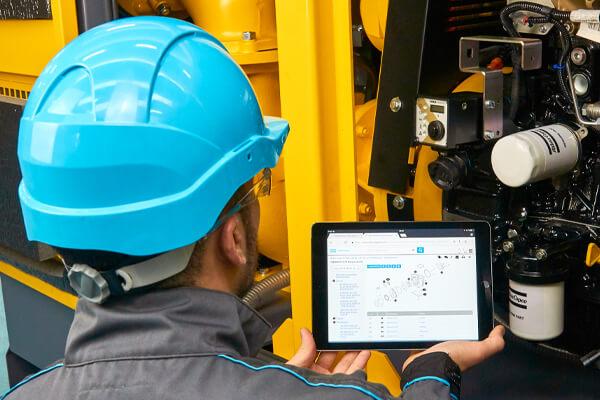 ENGINE SPARE PARTS
Varisco Magazine provides news and insights on pumping systems, enforcements from our customers and tips for the maintenance and use of equipment.