V Series
Positive displacement internal gear pumps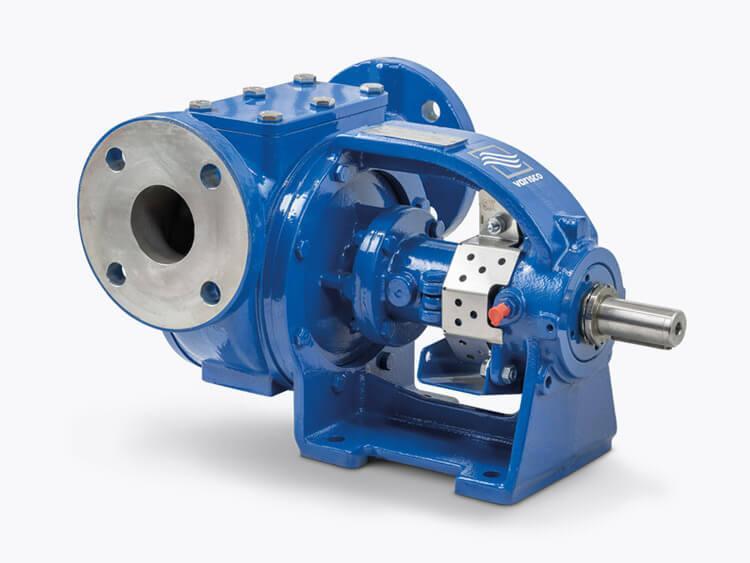 V volumetric internal gear pumps are used in applications where the management of clean fluids with high viscosities is required.
They are used in all industrial applications where a delicate treatment of the pumped product is required, preventing chemical-physical alterations.
Volumetric rotary, they ensure flow rates proportional to the rotational speed and con-stant pulse-free flows, regardless of the back pressure.
Standard construction materials
Cast iron, treated cast iron, carbon steel, stainless steel
Viscosity
20 - 100.000 [mm2/s - cSt]